About Me

Living in Greece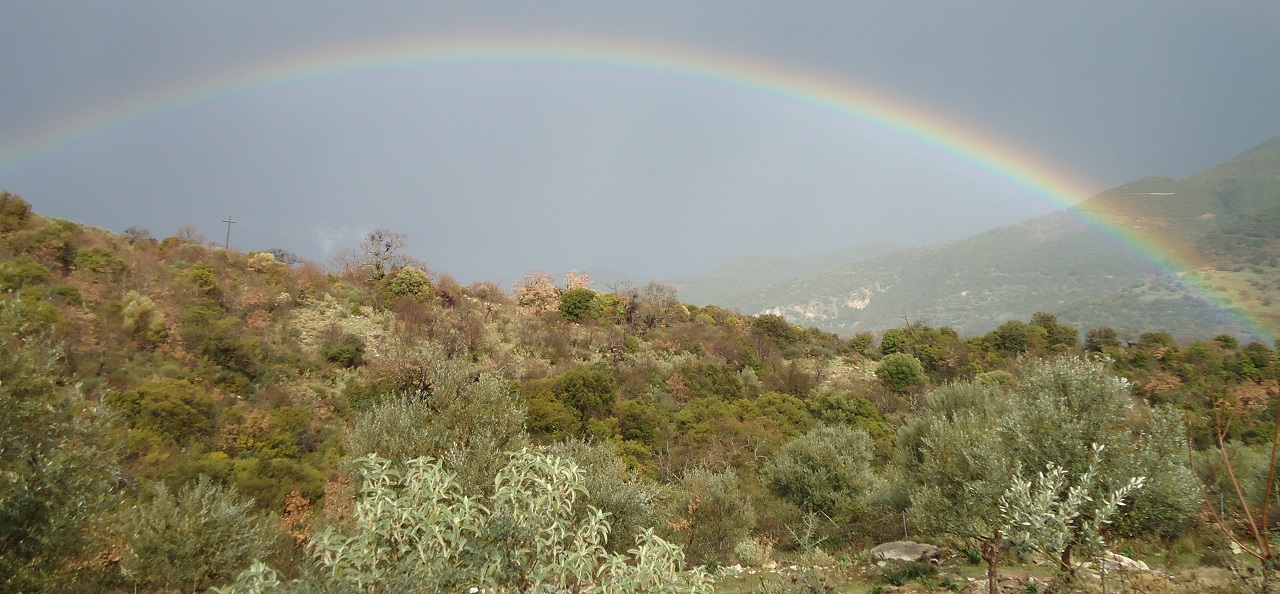 PLEASE NOTE THAT ALL THE PHOTOGRAPHS ON THE SITE ARE CLICKABLE LINKS
I moved to Greece with my husband just over 10 years ago from the UK. We had taken holidays on Greek Islands for many years and had fallen in love with the country and decided we wanted to live here.
We started looking on the internet for a house to buy and it took us 6 years to find the house where we now live, after several trips by my husband looking at properties. We live in a small village in the Peloponnese.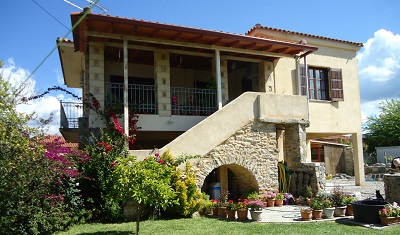 We drove from the UK to here with 5 dogs and a cat in the car - plus essentials that we could fit in. We left on a Thursday evening at the beginning of August, sleeping in the car when we could, and we arrived here on Monday afternoon. We missed the Ferry we had booked for the Saturday evening at Brindisi.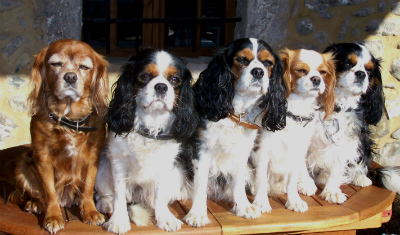 Don't travel in Italy during the first 2 weeks in August as all the Italians are on holiday - we were stuck in traffic for 5 hours just outside Milan. We realised we were not going to make the ferry at Brindisi so we stopped at a rest area where they had showers (heaven) and a restaurant.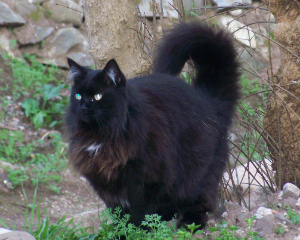 We arrived with no furniture, just a blow-up rubber bed, some bedding, a few clothes and the essentials for ourselves and the animals. We had no idea of where to shop but eventually found our way around - got furniture, etc, and our boxes arrived from the UK after about 2 weeks.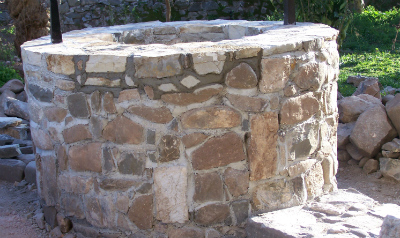 We have had a lot of work to do on the house and the garden but we have wonderful neighbours and have managed to get things done.
The first thing we did outside was to clear the garden and in our first winter here we rebuilt the working well which now waters all our vegetables, the lawn and surrounding shrubs and trees.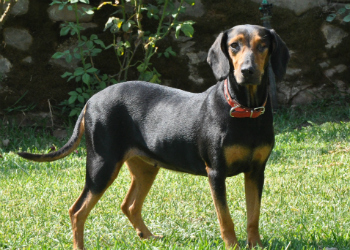 I think what we have found most difficult has been communication as we didn't speak Greek at all, and it is a very difficult language to learn - but we are getting there - slowly.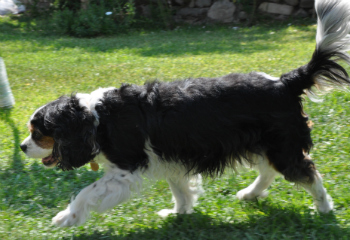 I have had some health problems but the care I have received has been excellent and generally very quick.
We had only been to Greek Islands on holiday so we had not been to the mainland which is amazing. It is so vast and magnificent. We live in a basin with mountains on 3 sides of us and sea in 2 directions 30km away. There is so much to see in the Peloponnese.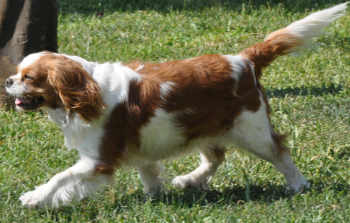 In September 2 years ago I went to Nafplio to stay for a few nights so that I could explore the town itself, from there I visited Epidaurus, Tiryns and Mycenae. I travelled from there to stay in Ancient Corinth so that I could see the archaeological site and visit Acrocorinth. From there I went to Diakopto and went on the rack and pinion railway to Kalavryta - a wonderful experience.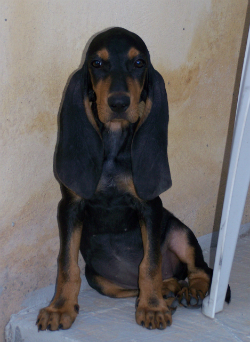 We live only about 15km away from the site of Ithome (Ancient Messene) and try to go there at least once a year. The excavations there are ongoing and every time we visit they have unearthed something new - it is amazing to see mosaic floors uncovered that are 2,700 years old!! One of the things I love about Ithome is that there are no restrictions on where you can walk (unless there are excavations being worked on.)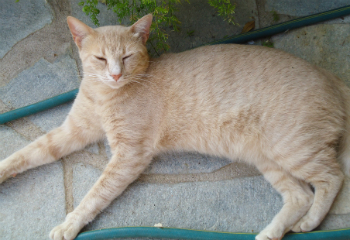 Last winter was very cold, especially at night,(we even had snow on our lawn one morning). Sometimes we see snow on the mountains visible from the house - then I go snow hunting! But we know what is coming in the summer!! This year has been exceptionally hot with temparatures at the beginning of July reaching 42C.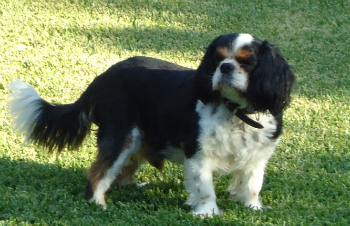 We still have the cat that we brought from the UK (she is 14 now), but we have lost all our Cavalier King Charles Spaniels. We have been adopted by one cat and we have adopted 2 more. We also have a young bitch that we rescued who is a real character. We had been feeding her Mum for 2 years. We have also had 2 Greek dogs but unfortunately they both died.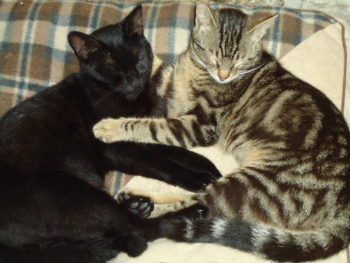 My grateful thanks goes to my husband for encouraging me to build this website and giving me hours and hours of his time in tutoring me, getting everything right and onto the internet.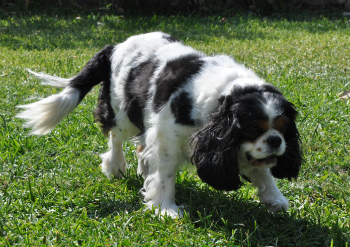 I also want to thank Dionysia, Maria and Christina for the loan of the laptop.
Photographs from the top of the page are - the 5 dogs we brought with us - the ruby one on the end was Suki,who was mother, grandmother and great-grandmother of the others. Sophie is our English cat.
Anna was a greek "Geka" that we rescued when she was injured and had to have her eye removed, sadly she died after giving us 2 years of devoted love.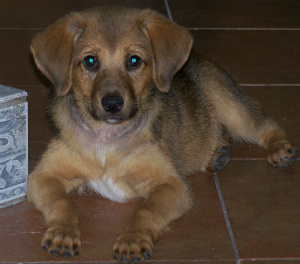 Skye is next, the daughter of Suki, then Freya who was Skye's daughter. Then we have Zoe who was a "Bruno Jura", an amazing girl who died at 18 months old from a twisted spleen. Willow, the pale ginger cat adopted us and produced 5 wonderful kittens. Charley our last surviving Cavalier sadly died in the summer of 2015.
The 2 cats together are Tyke (the black one) who had a leg injury when he was a kitten, so he is our special needs cat - last year he managed to break the same leg, however, it was impossible to keep a plaster on it so he limps even more!! And Poppy is the tabby, another one who found us a wormed her way into our hearts. Then comes Mia who was another daughter of Skye and mother of Charley.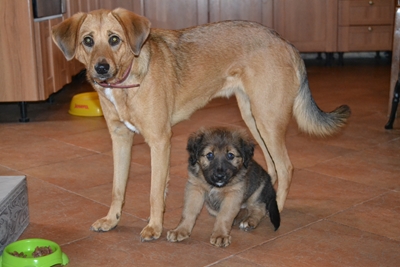 Then we have Tia, the pup that we rescued from the road. Her mum had kept her hidden until she was about 12 weeks old. In December of 2014 we took her mum (who we call Foxy), who had been a village dog for at least 8 years, into our property because the weather was bad and she was very pregnant and obviously not well. She gave birth to 4 pupppies on January 15th 2015 - but sadly 3 were born dead.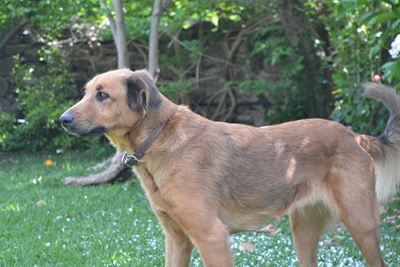 The surviving pup we kept and called Kyra - who is pictured here with her half-sister Tia. Foxy ended up having a hyserectomy and she stays with us in the house in the winter but leaves us in the summer for her village friends.
Kyra has grown into a very large dog and she is pictured here.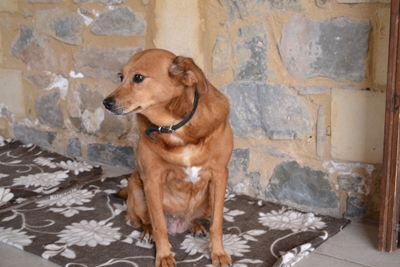 Pictured here is Foxy who now must be nearly 10 years old - we cannot believe that she survived on the road for so long!!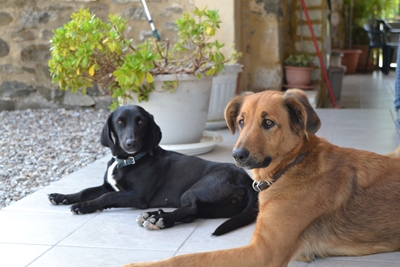 We took in Sweetie and her 2 puppies in last September when we had a flood in the village. Thank goodness we did because the pups would definitely have drowned.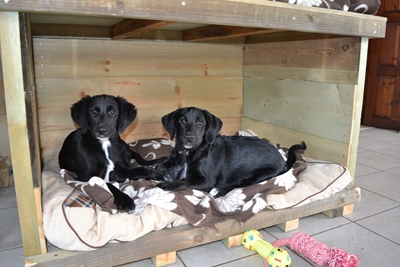 We called the puppies Lucy and Lilly - they are delightful and have both grown bigger than their mum.
So we now have 6 dogs - 2 of them very large, and 4 cats, plus 3 other cats that we feed outside. The food bill for them all is bigger than ours!!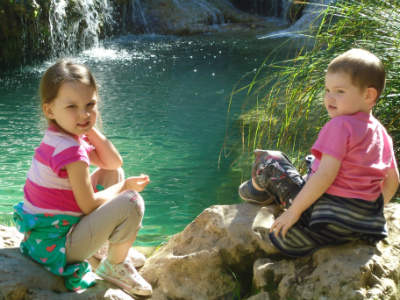 Last of all, is a photograph of two of my beautiful grandchildren, taken at Polylimnio. They did really well climbing up the rocks to the largest lake at the top.
I still have quite a lot of pages that I am working on now, and I will keep on building my site as I see more of the Peloponnese (it is such a vast place and there are so many more places to visit.)
PLEASE NOTE THAT ALL THE PHOTOGRAPHS ON THE SITE ARE CLICKABLE LINKS
TOP